These are the pictures that are in the Puppy Calendar 2012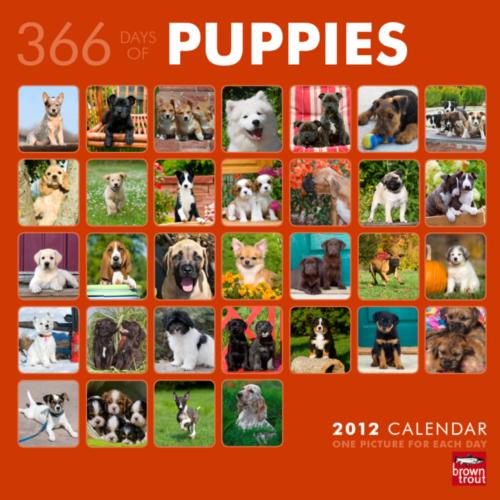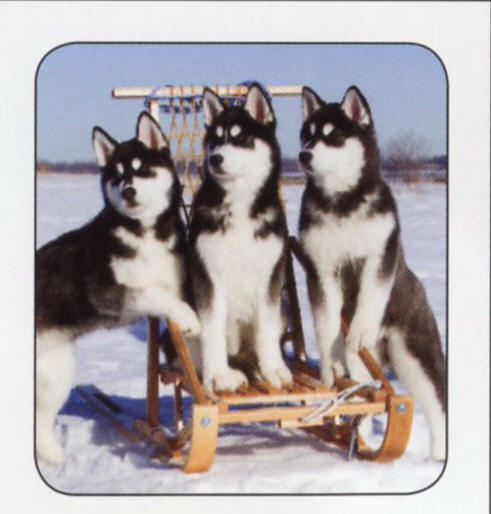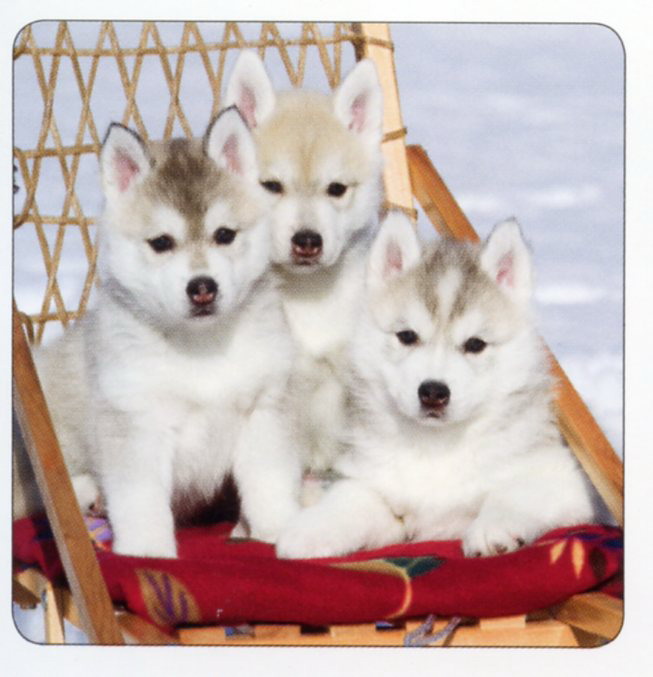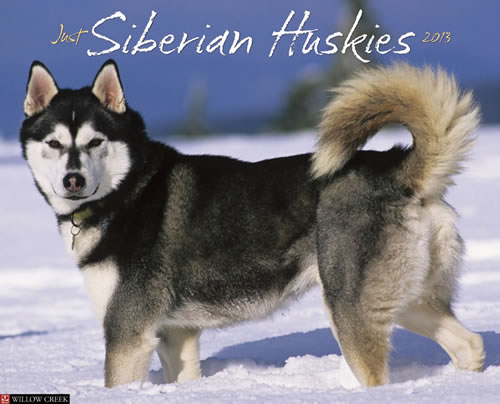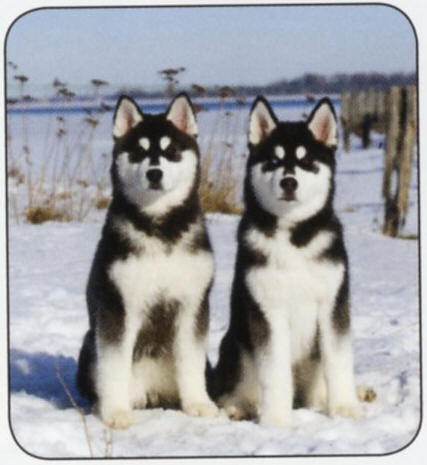 Player is second dog on the second line. This is Player's first time in a Calendar.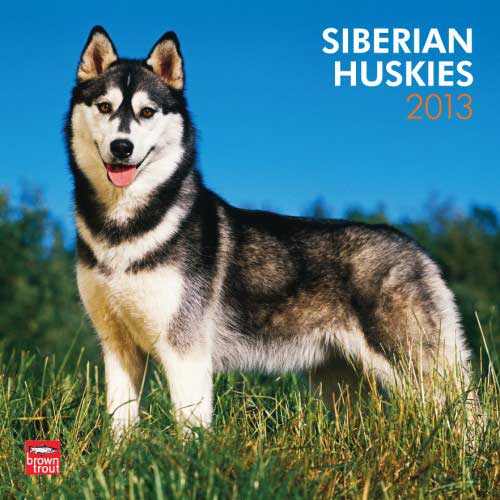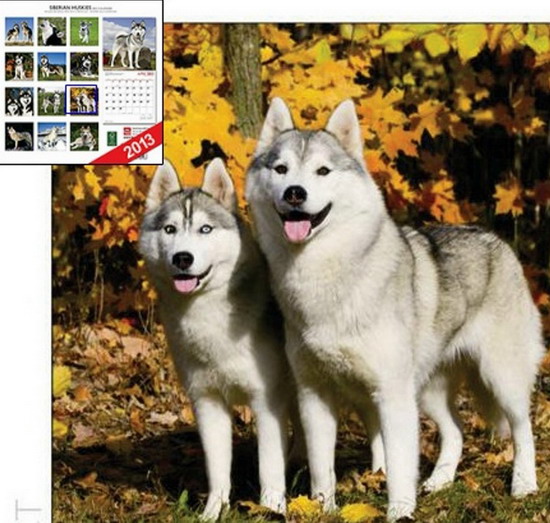 This is the calendar that has Mother and Daughter and Mother and Son !
This is Hailey and Misty's first time in the Calendars and to be with her daughter Krystal and Misty to be with her Son Cage.
This is the second time this picture has made the cover of a Brown & trout Calendar
This time it is the Mini calendar !
Cage now has been in the calendars with both his parents!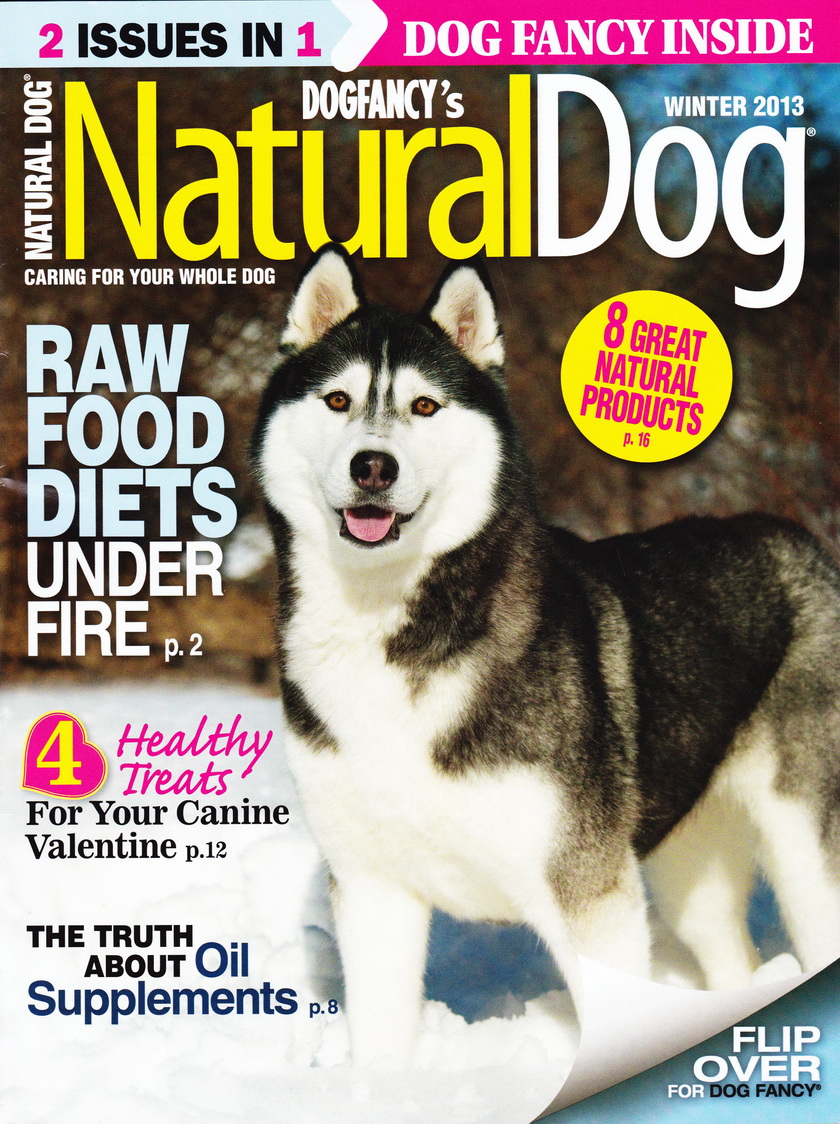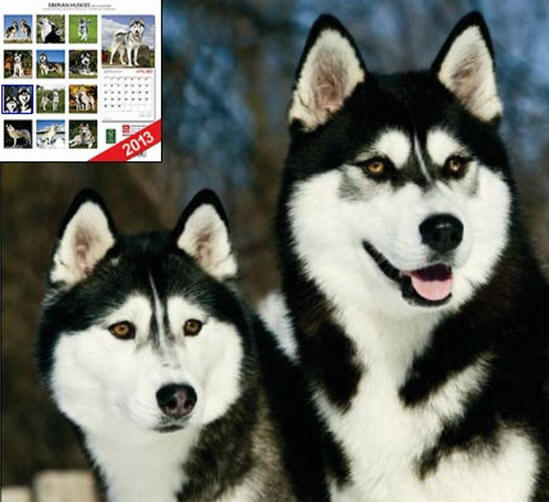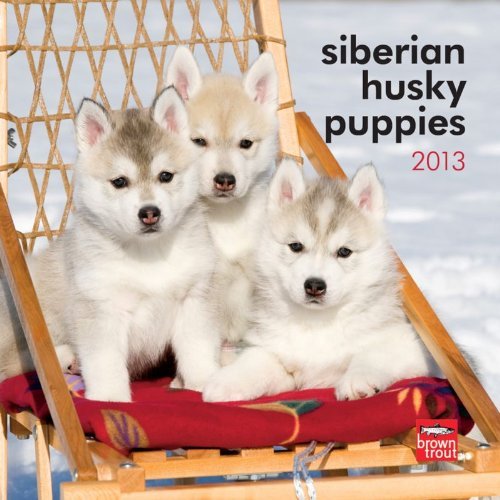 Misty also made the cover of Dog Fancy Feb issue 2013.

Misty made the cover of Willow Creek Calendars 2014 Also Cage is in the first row and his sister Krya

second row it's Krya and Hailey third row is Krystal and Misty and Jake and Katana!